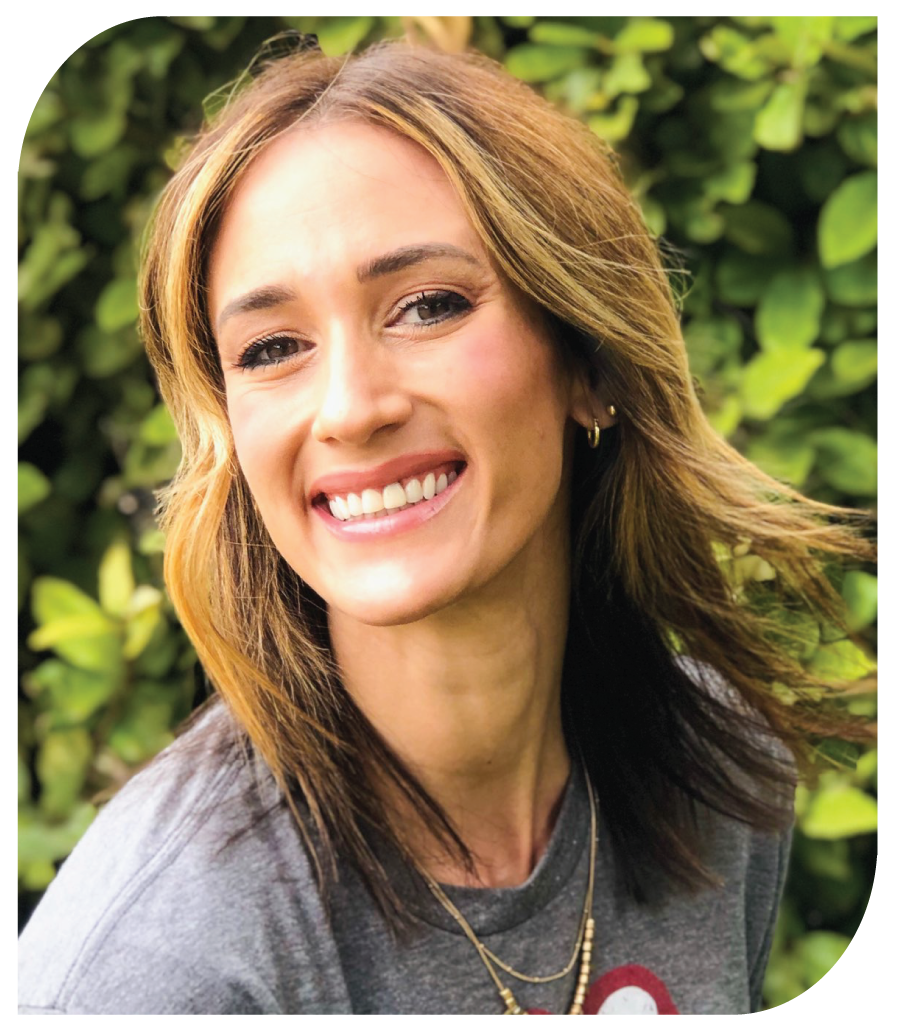 Dear Superseed Fam,
My heart is so full writing this letter to you all. On the cusp of turning 37, I have an immense amount of gratitude and love for this birthday. You see, for years I felt crippling fear of dying from cancer at an early age—sharing the same story as my beloved mother, Beverly. At only 34 years old, she was diagnosed with ovarian cancer. At 37 she went home to meet her Maker after battling ovarian and colon cancers. In my heart, I believe these issues were rooted in an overgrowth of yeast and toxins in her system.
In school and in doctors' offices, the message was always the same—I should get genetic testing to see if I had "the gene." If I did, my odds of getting the "c" word would be much higher, but at least I would know early. I wrestled with my fear of cancer for my entire life, and it seemed like the odds were stacked against me.
Then, I became educated.
With a burning desire to change the way America eats and disrupt the preventative disease narrative, Daniel and I decided to turn toward alternative medicine, refuse genetic testing and choose to fight off any connection to the "c" word by passionately pursing a healthy lifestyle. How? With seeds. By eating nutrient-rich, plant-based foods, avoiding harmful ingredients, exercising, getting quality rest, and avoiding alcohol— I have warded off the ugly disease that took my mama when she was my age. I am thriving as the healthiest version of myself.
I found my passion in learning how to live my best life for myself and my family. I found purpose in sharing this knowledge with the world. This purpose is what launched us into the healthy food and fitness space. My mom lost her battle, but Daniel and I are committed to winning this war for our boys and every other family.