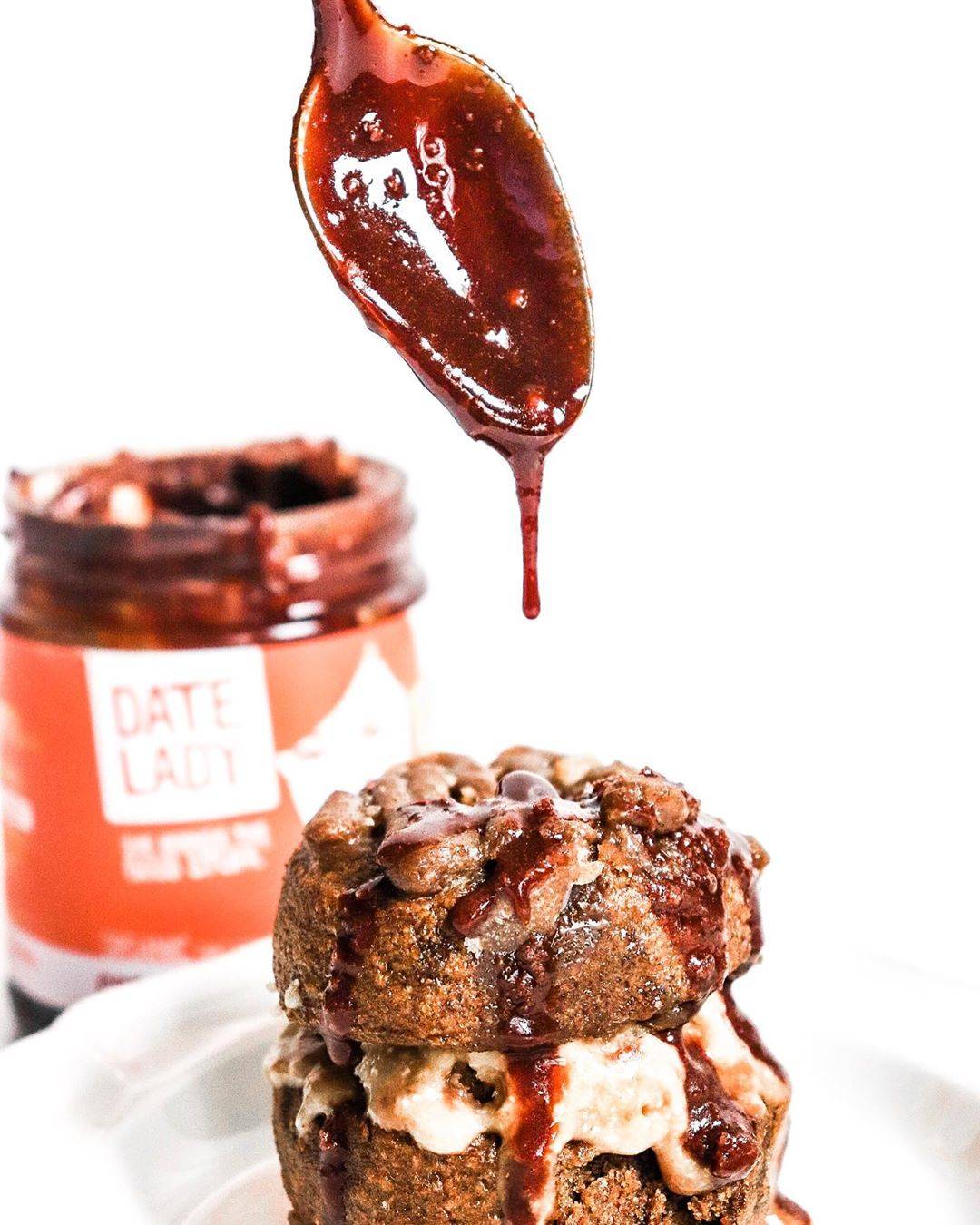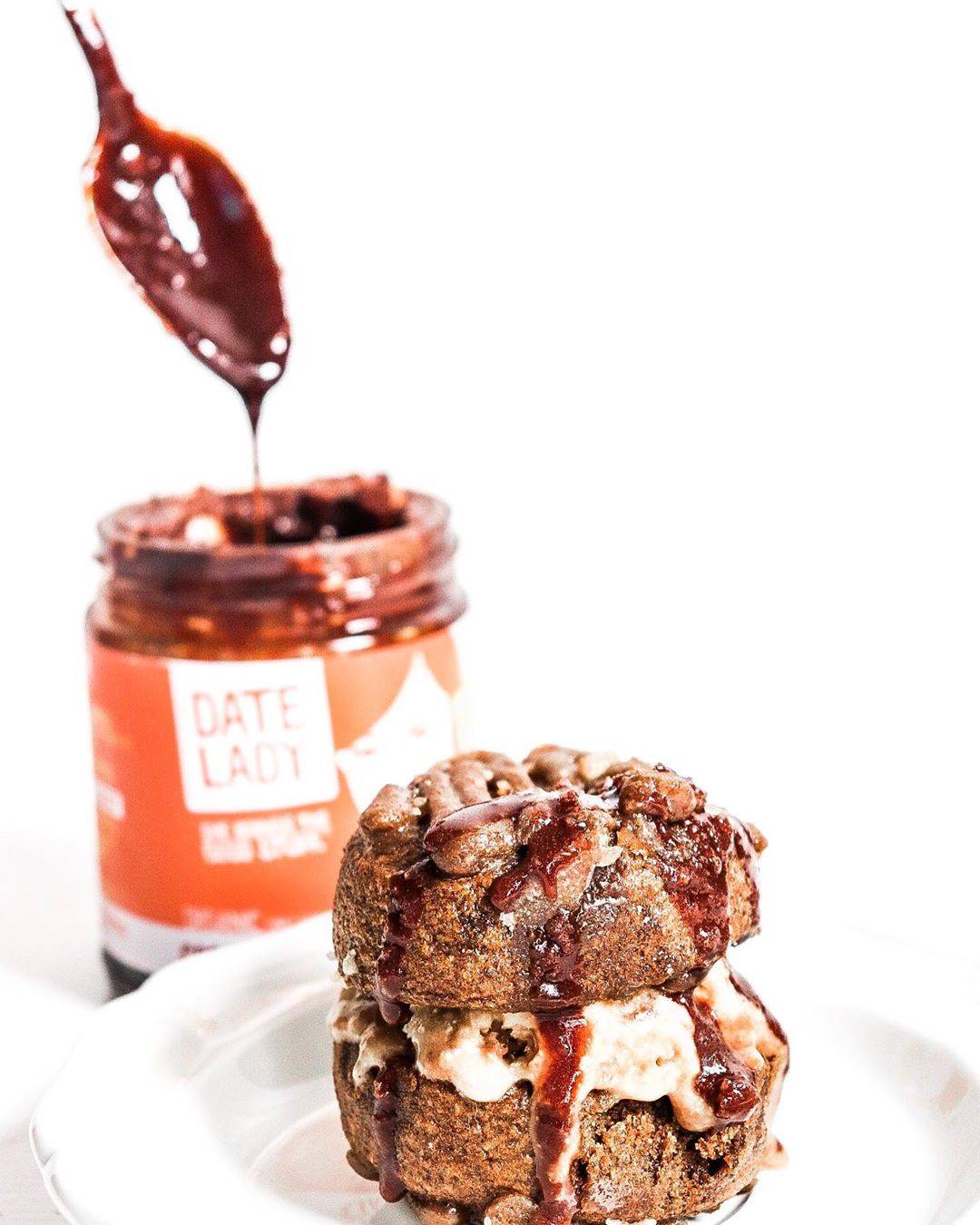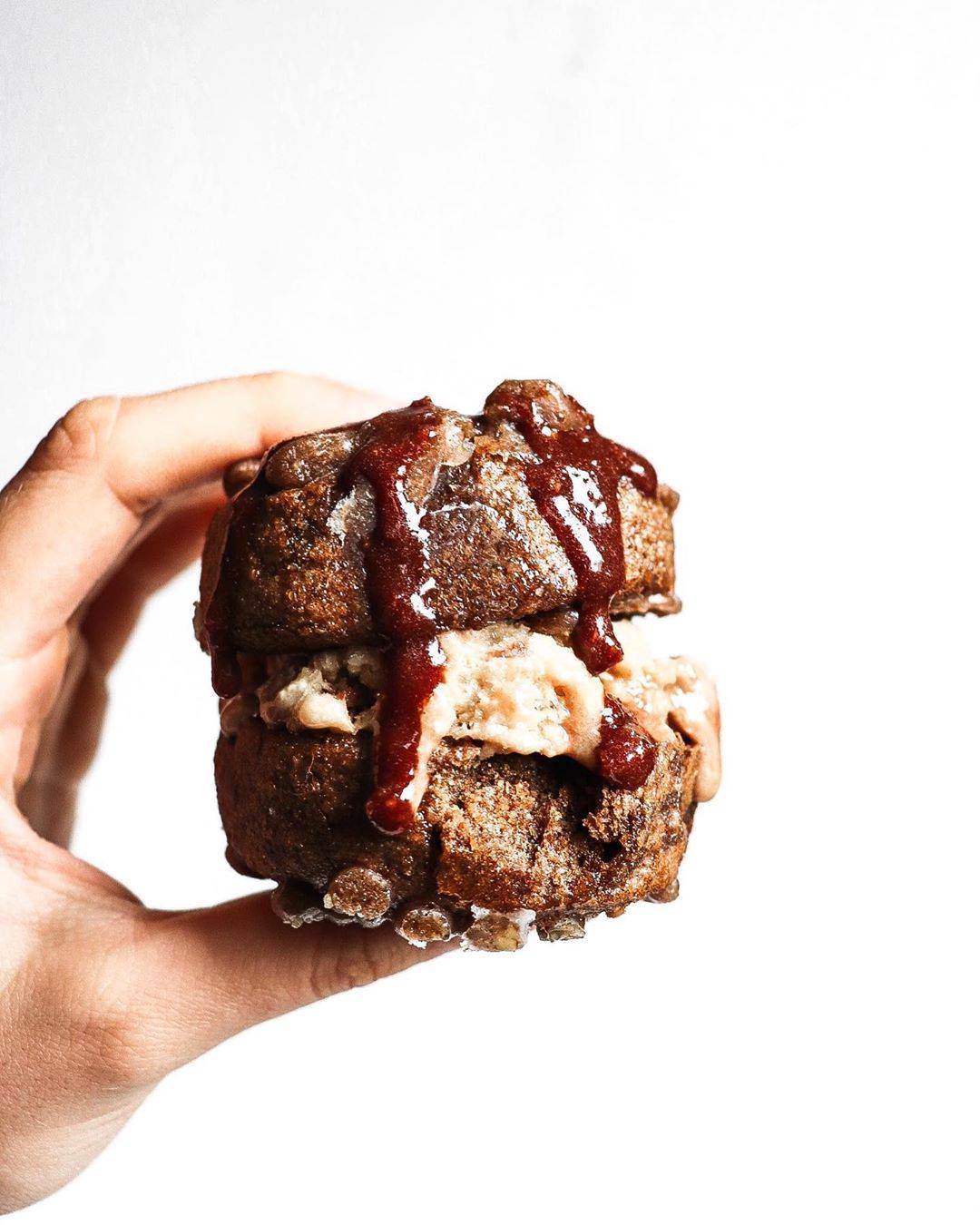 Fall might be upon us, but here in Texas the 100 degree weather means we're not quite ready to bring out our sweaters, soups and piping hot drinks. We've adapted Taylor's nice cream recipe to add the flavors of fall to this delicious, warm-weather treat. This way you don't have to miss out on the excitement of fall, even if the cold weather hasn't rolled in quite yet.
This plant-based recipe is FREE of gluten, dairy, refined sugar and soy. Not only is it great, it's also great for you! Not to mention, it's incredibly easy to put together. All you need is your ingredients and a blender!
R E C I P E (serves you & a friend)
Blend everything, except the caramel sauce and donuts, on high until thick and creamy. Swirl caramel sauce on top of your fresh nice cream and make yourself a donut sandwich. Top with extra caramel sauce (because, why not?!), and you have yourself the most delicious and nutritious Superseed fall treat!
All photos and original recipe courtesy of Taylor Webb