---
All Superseed products are gluten, grain, dairy, soy, yeast and preservative-free! Also, low-carb, paleo-friendly and extremely DELICIOUS!
All of our products are made from our proprietary organic 7 seed blend of Chia, White Chia, Flax, Hemp, Sunflower, Pumpkin, and Poppy Seeds. We never use any yeast, grains, wheat, corn, gluten, preservatives or fillers in any of our foods.
When our recipes do call for a sweetener, we only use as little organic coconut palm sugar as possible. We are completely Non-GMO.
We also grind our own seed flour fresh so it protects all of the enzymes. We don't purchase it pre-ground, meaning it is freshly ground before each time we bake our products.
By grinding the seeds, the tough outer shell is broken apart, opening up to all of the minerals, nutrients and LIFE inside the seed, and that is our Superseed Flour that is used to make all of our extremely nutritious products!
---
---
Every single ingredient in our products are non-gmo and have incredible nutrient value. When you consume our Superseed products, you are Planting Seeds of Good Health.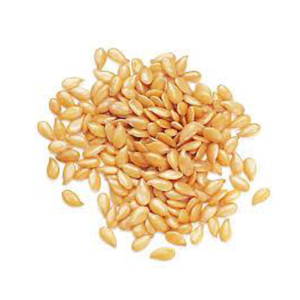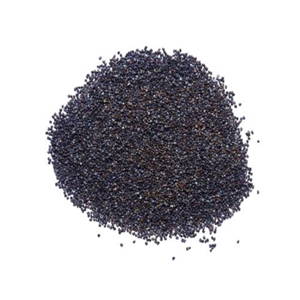 ---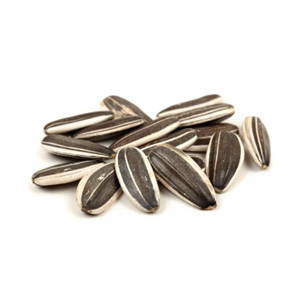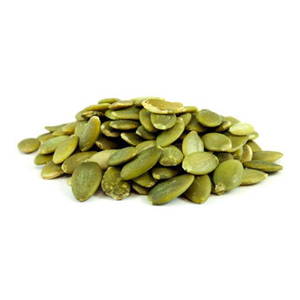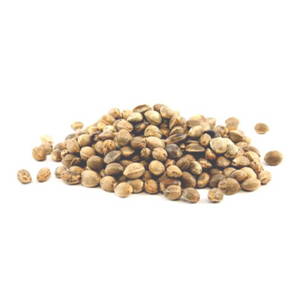 ---
Chia & White Chia Seeds have more iron than spinach, more calcium than milk, more antioxidants than blueberries, more vitamin c than oranges, more omega-3's than salmon and more protein than kidney beans.
Sunflower and Poppy Seeds are all high in protein and healthy fats.
Flax Seeds are one of the world's greatest sources of soluble dietary fiber. They're also rich in Alpha-Linolenic Acid (ALA) which is a powerful anti-inflammatory that has been shown to block tumor growth in animals and may reduce cancer risk in humans.
Hemp Seeds contain all 20 amino acids, including the 9 essential amino acids our bodies cannot produce on their own.
1. Skin, nails and hair grow strong and healthy.
2. Increase anti-microbial benefits, including anti-fungal and anti-viral properties.
3. Enhance immune response and absorption of vital nutrients.
 
4. Decrease the risk of colon cancer, Type 2 diabetes & hypertension.
 
5. Reduce symptoms of asthma, osteoarthritis & rheumatoid arthritis.
 
6. Decrease waist circumference & Decrease LDL (bad) cholesterol.
 
7. Provide structure, strength and elasticity in blood vessels, bones and joints.
 
8. Prevent migraine headaches, muscle cramps, tension, soreness and fatigue.
 
9. Restore normal sleep patterns & decrease the severity and frequency of hot flashes in women who are experiencing menopause.
 
10. And let's not forget increased bowel regularity.
---