---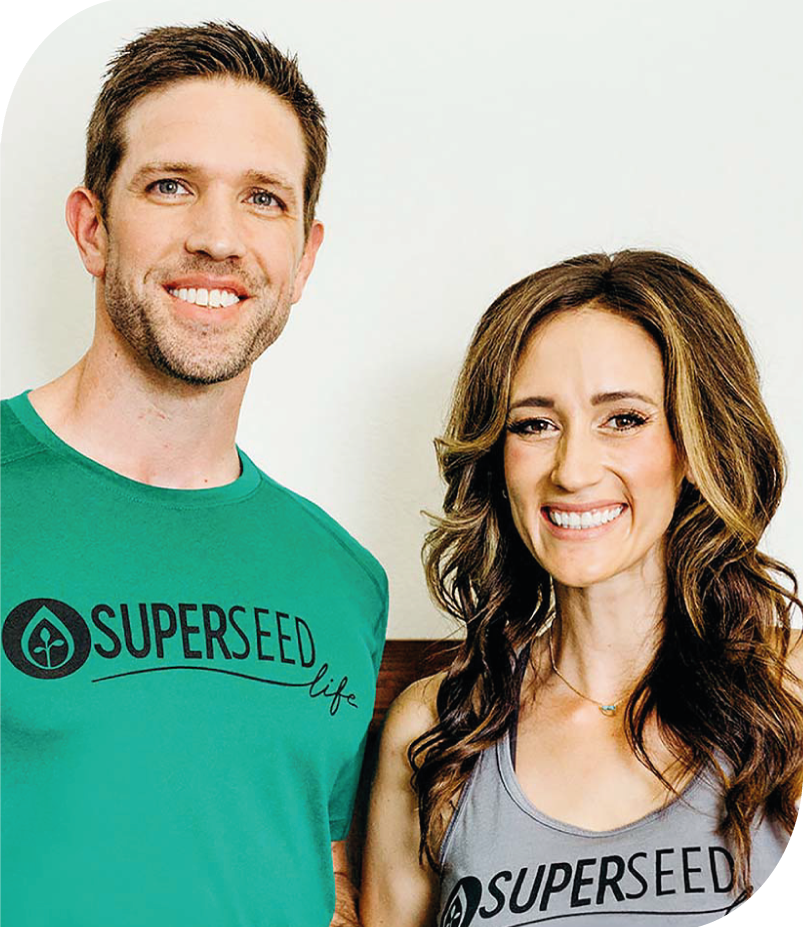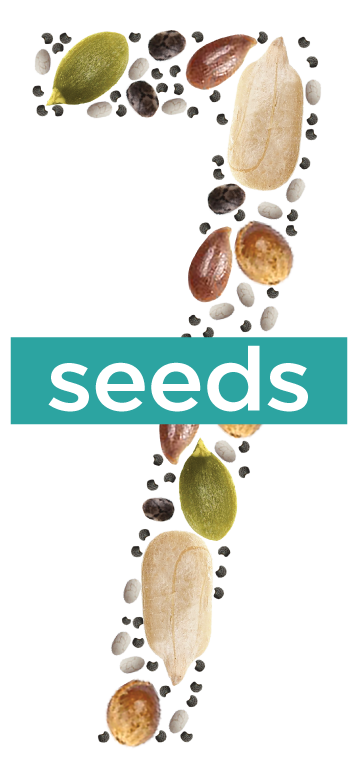 Our Mission.
We exist to help people live extraordinary lives in mind, body and spirit.
Who We Are.
SUPERSEED Life is a family-owned and operated company located in Austin, TX. We were born from one simple desire: to create delicious and uniquely healthy foods that would improve the quality of peoples' lives.
Our products nourish the body, mind and soul using high-quality, handpicked, nutrient-dense ingredients full of antioxidants, healthy fats, protein and fiber.  
As the very first seed-based baked goods company, the foundation of our plant-based foods are seven types of organic seeds ground freshly into our proprietary flour. With a few other ultra-clean ingredients-- such as organic coconut palm sugar and organic virgin coconut oil-- we created delicious donuts, cookies and pizza crusts. All of our items are filled with good-for-you ingredients, and we never use gluten, grain, dairy, corn, soy or preservatives.  
We are very thankful to be living our dreams and doing what we were born to do. Growing up, we both battled different issues that could all be traced back to what we were eating. After suffering mental, physical and emotional losses, we wanted to make a change and provide an alternative. When she was only three years old, Lindsey lost her mom to cancer. We believe there has to be a brighter future for our families! The lifestyle we've created through our nutrient-rich, 7-seed flour is paving a new road to wellness.
Health + Happiness from our hearts to yours!
Lindsey & Daniel